Love Your Salesforce and Playvox solutions more by leveraging Thunder expertise
Thunder is the fastest growing Salesforce consulting partner and passionate about helping businesses achieve their most ambitious goals, all while creating exceptional experiences for agents. Thunder recognizes there is not a one-size-fits-all solution for technology. By deploying their industry-leading expertise in Salesforce, business consulting, and human-centered activation, Thunder transforms organizations quickly and easily.
Playvox Workforce Management (WFM) ROI Calculator
Want to calculate your ROI with just a 1% improvement when using Playvox WFM? Click Here to get started.
Through seamlessly integrating Playvox WFM and QM into Salesforce, you can streamline your efforts and max out the power of your investment. Thunder will help you create a personalized, user-centric experience for any and every audience.
Playvox WFM for Salesforce provides AI-driven forecasts and schedules for all of your Salesforce channels (voice, email, chat, etc.). Get real-time visibility into your operations within your Salesforce Console. Install Playvox WFM for Salesforce here
Predict your Salesforce contact volumes with ease and deliver exceptional customer experiences. Playvox's built-in Capacity Planner enables you to leverage twelve months of historical data to better plan for absence and shrinkage, and move away from a single annual plan, modeling various scenarios. Adjust your plan when assumptions change and easily collaborate with other stakeholders to ensure an accurate forecast and schedule. 
Playvox QM for Salesforce connects your user and omnichannel interaction data, and provides a unified QM solution that includes evaluation, coaching, and gamification. Install Playvox QM for Salesforce here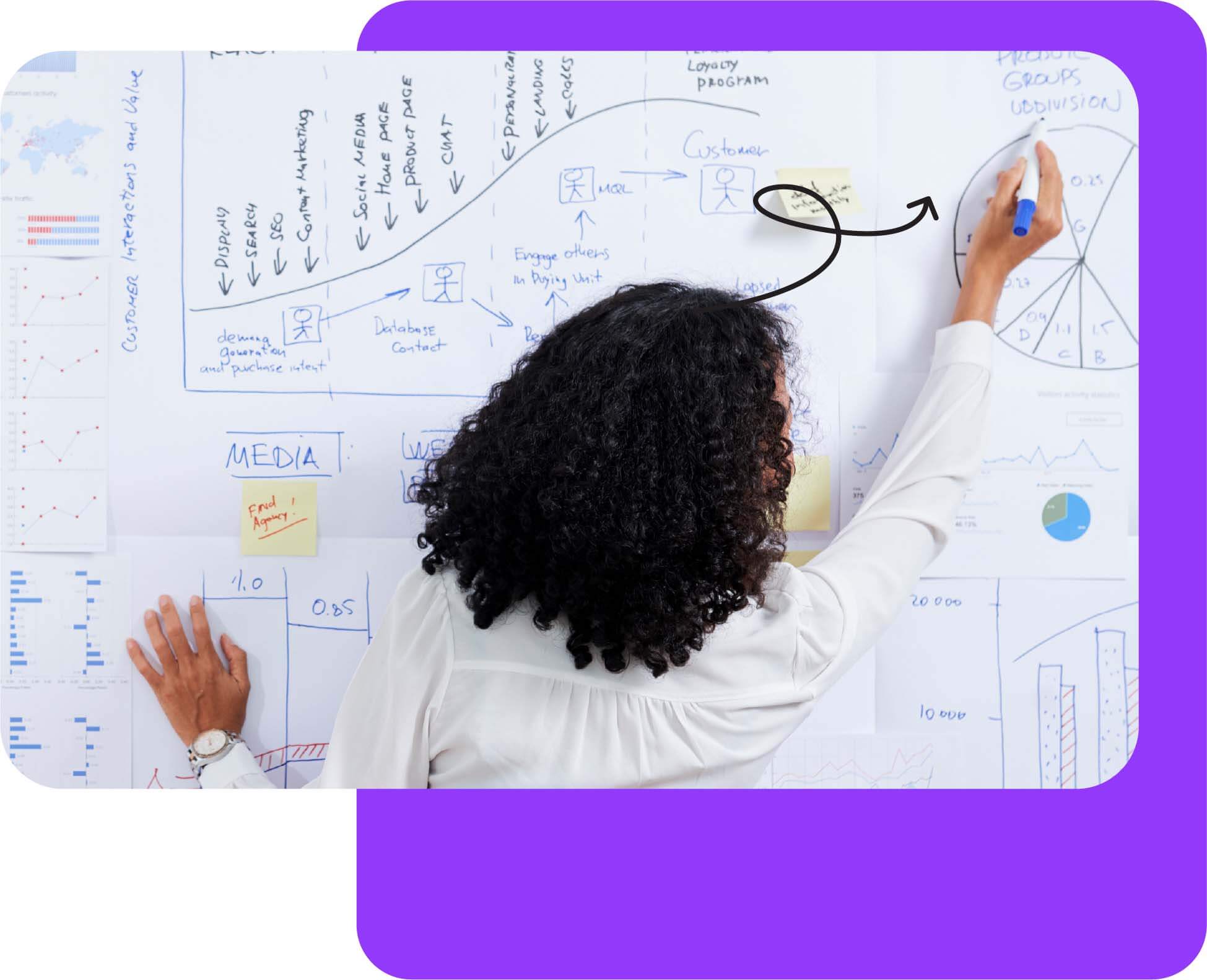 About Thunder
Thunder was founded to solve a massive market need – helping customers make the most of their Salesforce investment. While many companies make huge investments into digital transformation, most do not realize the full benefits. Founder and CEO, Carter Wigell (1 of the first 100 employees at Salesforce!), sought to build a consultancy that customers could rely on to maximize CRM value, with a focus on human-centered activation and adoption that sticks. Thunder is twice-backed by Salesforce Ventures, earning their earliest SI investment ever. The fast growing company is led by a powerhouse team of multi-platform and industry experts who passionately share in the mission to help customers love Salesforce, forever.
Learn more about Thunder here
Playvox WEM allows for easier, more effective work
for every employee, everywhere.