We're on a mission to build software and relationships that power operational excellence in service teams globally
Culture-Forward
At Playvox, we know that exceptional employee engagement produces extraordinary customer experiences, and we love creating software that helps our customers unlock the full potential in every employee and interaction.
Digital-First
Playvox powers the world's fastest-growing brands and proudly serves expanding digital experience (DX) pioneers such as Noom, NuBank, StitchFix, Twitter and Zendesk.
Cloud-Native
Our agent-empowering products live seamlessly in the modern support operations ecosystem with software like Amazon Connect, Salesforce, Slack, ServiceNow, and Zendesk.
Agent-Centric
We believe customer service agents deserve the right software to deliver exceptional customer experiences. When agents have great tools, they become more satisfied brand ambassadors who deliver extraordinary customer experiences. With better customer experiences, customer loyalty improves, net promoter scores improve, and customer lifetime value increases. And that improves the bottom line.
The Playvox ABC's
We pride ourselves on a set of company values that keeps us honest, kind, and people-first.‍
Always Be Learning
We want to be better every day.
Be a Good Human
We do the right thing, always.
Change is Good
We don't fear change. We love being out of our comfort zone.
Do it Now
We move fast. We don't procrastinate. We're determined.
Enjoy the Little Things
We're grateful. We're present. We focus on what matters.
History
2012
Playvox was founded in 2012 by Oscar Giraldo, who spent time crafting the business with just a handful of employees.
2019
In 2019, the company went from 22 employees to more than 175 as of August 2021.
2020
In February 2020, Playvox acquired Trainbox, a unique video interactive training tool that make learning fun for customer service teams and marking its first company acquisition.
2021
In January 2021, Playvox acquired Agyle Time and entered the workforce management market.
2022
In January 2022, Playvox acquired Prodsight, a SaaS provider of AI-driven interaction analytics that uncovers customer insights by analyzing conversations and feedback using AI and cutting-edge NLP. Playvox Customer AI offers advanced sentiment analysis, text analytics, and sophisticated auto-tagging.
2022
In Q2 of 2022, Playvox launched Capacity Planner, enabling Workforce Managers to dynamically leverage AI to model various scenarios, based on historical and real-time volumes. This functionality differs greatly from the inflexible forecasting of most other systems where annual planning is "one and done."
Leadership Team
Alex Bullen
Chief Product Officer
Andrew Kaufman
Chief Financial Officer
Cheyne Wagner
SVP, Global Engineering
Chuck Krogman
SVP, Global Sales
Emily Gray
Chief Customer Officer
Ismaily Piedra
SVP, People
Louis Bucciarelli
Chief Executive Officer
Michelle Randall
Chief Marketing Officer
Playvox Board of Directors
Austin Gideon
Five Elms Capital


Louis Bucciarelli
Board Member and Chief Executive Officer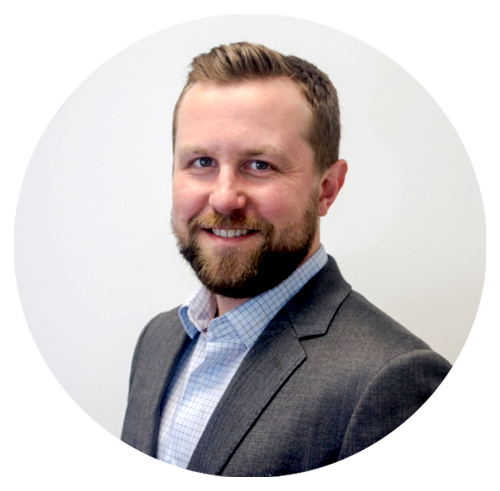 Ryan Mandl
Five Elms Capital